Founded in 1994 by keen cyclists Steve and Brenda Mead, PyrActif has earned a widespread reputation as the leading expert cycling holiday firm for riders taking on the challenges of the Pyrénées.
Whilst the Meads have long since moved on, we've continued the 'run by cyclists, for cyclists' philosophy that has served so well. We organise our rides on the basis that you're with us to enjoy yourself. Whether you're in the advanced stages of training for a major event, trying out riding in the high mountains for the first time, or after a mix of relaxed riding and longish cafe stops, our team will put together a trip for you that ticks all the right boxes.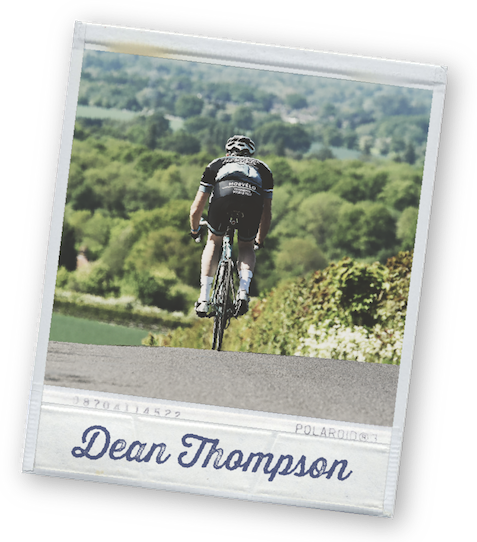 Our Pyrénées base is a restored 19th century French farmhouse, conveniently situated just over an hour from Toulouse and Pau airports (or 50 minutes from the Bike Express drop-off in Lourdes) & providing an idyllic location from which to enjoy the stunning scenery, welcoming hospitality and sensational riding of the Pyrénées.
If your priorities are to catch the pros in action, then the Pyrénéan stages of the Tour de France should provide another drama-packed backdrop to a great week's riding.
For more details on any of our packaged trips or to take advantage of PyrActif's decade and a half of experience and get us to tailor a fully bespoke trip for you, just drop us a line and let us know what you have in mind.
Whatever you want to ride, we'll do all we can to help. Until your next visit, Happy Pedalling!